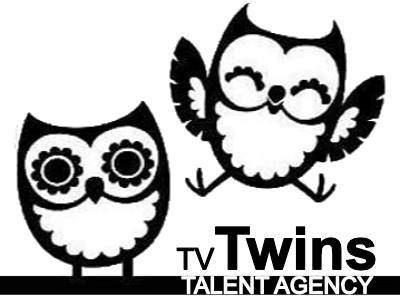 We are in search of finding female triplets in different ages for a Finnish TVC.
The shoot takes place in Estonia, Finland or Barcelona, and it's either 1, 2 or 3 day shoot (TBC) and please note that there would most probably be at least one or two travel days.
The shoot takes place during the period of 15-27 March, we will know more about the date/s by the end of this week.
Casting deadline is this Monday, March 11th.
Please ensure your Gallery has an up to date selection of photos (login now to add them so no time is wasted requesting them later)