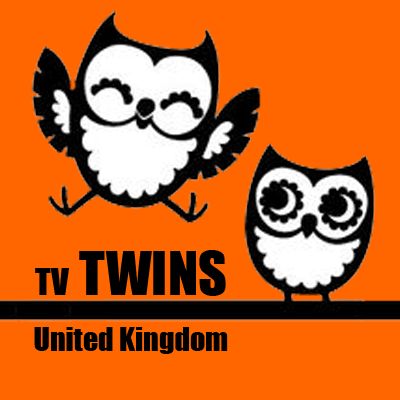 LOOKING FOR  BEAUTIFUL IDENTICAL TWIN GIRLS FOR A BEER SHOOT IN GREECE 1 DAY 17-20 MARCH. THEY SHOULD BE BEAUTIFUL HAVE MEDITERRANEAN LOOKS, DARK HAIR DARK EYES AND OK TO DRINK BEER.
MUST BE OVER 25 DUE TO ALCOHOL ADVERTISING LAWS. FEE: The fee for 1,5 year greek tv and internet is 2.200 euros per model plus expenses.  NO PREVIOUS ALCOHOL ADS FOR THE GREEK MARKET. 
CASTING IS BY SELF TAPE PLEASE SEND VIDEO CLIP OF TWO SISTERS TOGETHER LOOKING GORGEOUS, HAVING FUN CHATTING AND DRINKING. PLEASE ALSO SEND ANY RECENT ADS WITH SISTERS TOGETHER .
PLEASE MAKE SURE TO PUT AN IDENT ON THE FRONT OF THE CASTING AND TO SEND BY WE TRANSFER BY TOMORROW AFTERNOON.
Please ensure your Gallery has an up to date selection of photos (login now to add them so no time is wasted requesting them later)