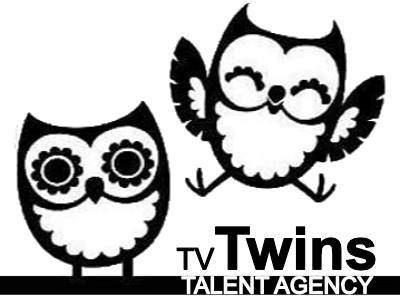 We are looking for a set of boy twins of any ethnicity.
They should be aged 7-9 year old identical twins.
If possible very small 9 year olds.
Not younger than 7.
If possible they should have some experience.
Must have a passport with 6 months on it and able to get time out of school.
Casting will be self- tape and a call back in the studio. (probably next week)
Production dates: Shooting week of 23rd September in the Netherlands
Fees: £220 per filming day. 50% Travel and standby. 375% buy out 1 year TV and online Netherlands only. Possibly additional buy outs for other countries. £120 per day chaperone fees.