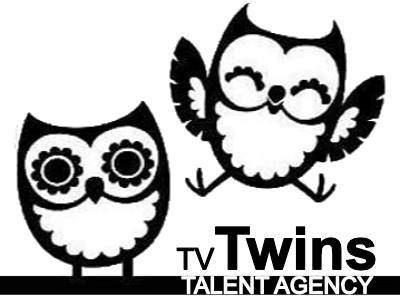 We are looking for a couple more babies to add to those who have already taped. (all will need back ups too due to them being so young)
Please submit pictures with the age of the baby in months please for ease… and not what month & year they were born.
BABY 1: Male 8 – 10 months old – we need some more Caucasian baby boys here please
BABY 2: Female 5-8 months old – we need some more Hispanic baby girls please
Contract info: Kids: BSF £200, Chaperone £100. Plus Buyout £2,500-£4,000 (There are 3 options of usage – actors must be happy to accept any of them as client unsure of which to go for at this moment.)
DON'T DELAY, APPLY TODAY! As always, your TV Twins profile must be up to date with recent headshots and details relevant to this brief. Apply via the form below.
Before you apply, please check:
✓ You're a fully registered member of TV Twins with a live profile.
✓ You've not appeared in competitive advertising within the last two years.
✓ You're legally entitled to work in the UK with relevant documents and paperwork in place.
✓ You're available on the dates specified and can get yourself to the casting venue.
Upload clearly named relevant images to Dropbox, or add them to your Profile