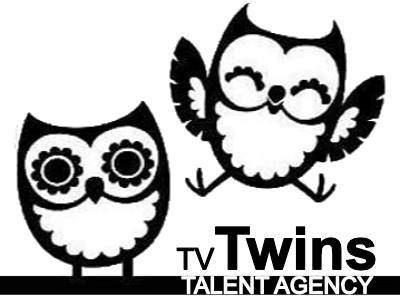 Please read this casting brief carefully and only apply if you fit the brief and are available for all dates mentioned. This job involves a two-three week shoot abroad in the summer!
One of our families will be comprised of:
Mother and Father (35-45), twins (9-15) and two grandparents (60-65)
Our other family will be:
Mother and Father (35-45) and one child (9-15)
All actors must have a warm, natural look.
At present, artists will need to be available for all shoot days and potentially for rehearsal days beforehand.
All cast members must be confident swimmers and happy swimming underwater, as well as be comfortable in the sun and appear presentable in a swimming costume. Small tattoos that can easily be hidden are acceptable.
The TV commercial is heavily music driven so we would require the cast to be fit and able to handle a small amount of choreography – any previous dance experience would be an advantage.
Production location: Portugal and Corfu
Production dates: Casting Dates: 23rd and 24th February Shoot Dates: TBC 15th June – 5th July
Casting dates: Thursday 23rd & Friday 24th February, London W14
Please note: There will be no casting fee for any of the roles, including children.