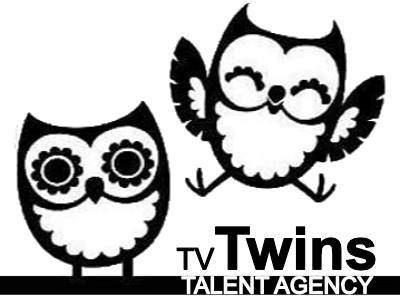 We are looking for real 
triplets and quadruplets

.

They don't need to be actors, but it would be great if some can, or aspire to act! They need to have a great energy together. Could be a mix or all girls/boys. Don't need to be identical.

Error: Contact form not found.