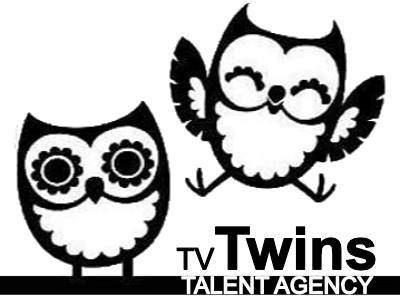 We are looking for one presenter. We're checking availability for a possible studio shoot starting the second week of January (9th) with a possible end date on the 27th. We are looking to shoot 10 consecutive week days, so if you can do as many days in a row as possible that would be great!

The shoot is very simple and will be taking place at a studio in Surrey. You will be presenting into camera on behalf of an e-learning client, using an autocue to assist your performance.
All dates are currently pencilled and once we have received confirmation from the client this project will be locked in. So if you're interested and can make the days listed just let me know and we can get the ball rolling. Full brief to follow.
Shoot You Studio Casting