Category: Headshots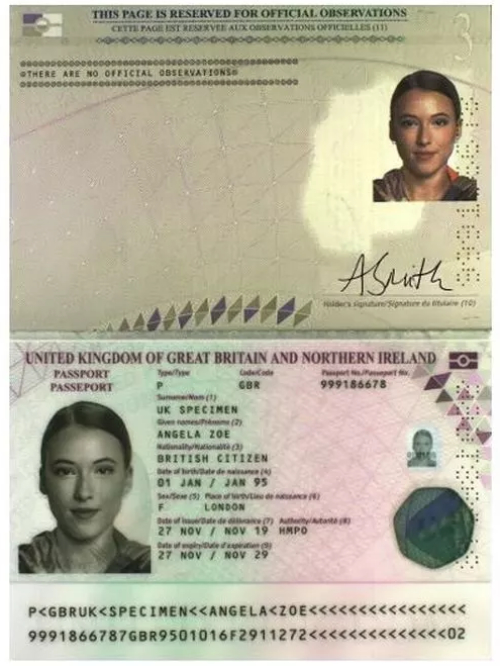 All talent will need to provide a copy of their passport.
Take a photo of the full photo pages as pictured, and name them: "first_names last_name (passports).jpg".
Upload to your profile, or email passports to media@tvtwins.uk
Only if you haven't got a password can you use your birth certificate or driving licence.