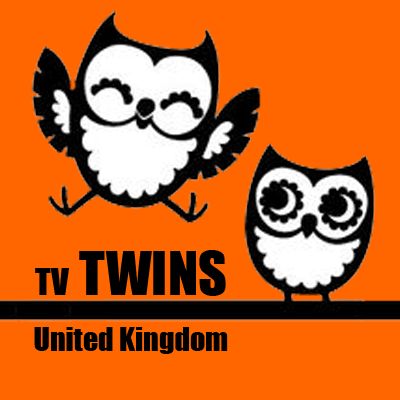 Looking for twins mid 20s to early 30s, fun, outgoing, at ease on camera, likeable, warm. They MUST have an old photo of themselves wearing an outfit from an outdated fashion trend or style that we can use and have them try and recreate, something really priceless. Could be goth/punk/massive drawn on eyebrows/something very bold – open to all.
The perfect cast member has an amazing story to go along with their hilarious photo.
Please attach the old photo and a brief explanation, and a current headshot by midday Fri 11th Jan. This can be together or separately!