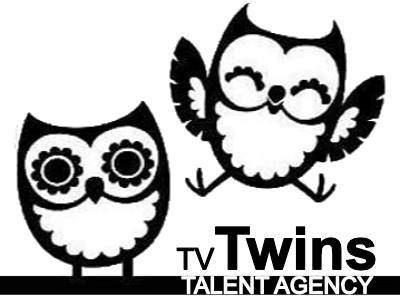 Two female flatmates, friends, twins or siblings playing middle-20s. Younger professionals. Lightly stylish, urban types. We're only looking for people in an existing social bubble at this point.
Casting details: Initial casting from self-tapes.
Production dates: Shoot: 24th Nov – 1st Dec (overall) TBC London
Wardrobe: 18th – 24th November TBC
BSF – £350.00. Wardrobe/Recall – £50.00. Buyout – £2,400.00
Please read the full brief and if you're available, interested and fit the criteria, and your profile is up to date and live, use this application form to apply ASAP.