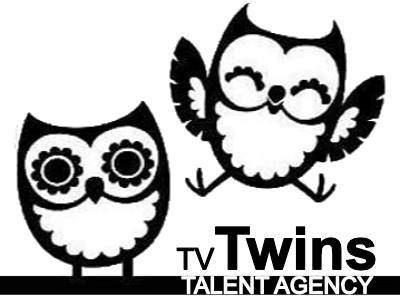 Can be based anywhere in the world that can fly to Prague!!
Twins – Female – Chinese or Korean
Playing Age 18-20
Preferably good dancers, Identical, good look and good style
Appearance: Asian, Chinese, East Asian, Filipino/Malay/Thai, Japanese, Korean
Talent Rates:
£350 BSF / £175 TRAVEL / REHEARSALS ETC
20% per hr OT
Taxis to & from airports (uber)
12hrs days / £45 pds / Coach flights.
Usage:
1 year – £10,000 / 18 months-£15,000 – All inclusive of agency fee
TWINS WILL BE ASKED TO COME INTO THE STUDIO TO CAST.
Production dates: 6TH-10TH AUG – PRAGUE (PASSPORT NEEDED)
Production location:PRAGUE, Czech Republic
Please 'Apply to Casting Call' below to let us know you're interested and available. Ensure your Gallery has an up to date selection of photos (join or login first).