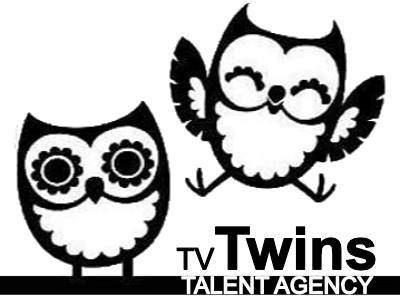 TWIN BROTHERS (Male, 30–55 years)
Identical twin brothers. Extremely fair-skinned, tall with slim – almost gaunt – features. Unique and odd-looking. Twins who are comfortable with some very basic movement / who idiosyncratically move in odd ways would be great for this.
Contract info: £300 per day. Required for 2 days.
Casting from self tapes
Production dates: Shooting w/c 7th November
Production location: Pembrokeshire, Wales
PROJECT U (Documentary)