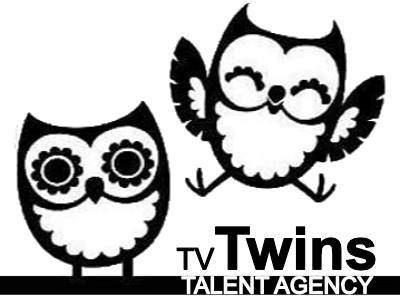 Identical twins who have a very similar looking sister who is slightly younger or older would also be possible.
TRIPLETS E-CASTING
ROLE BRIEF
We are looking for female identical triplets. The three women must look very similar.
They should be likeable, natural, down-to-earth, open-minded, credible and authentic.
We are not looking for slick beauty types, but real characters who have charisma.
No preference for hair color or length.
Please no visible tattoos or piercings.
SHOOTING-DAYS
There will be a recall in advance!
The shooting will take place in mid-October.
Exact shooting period and location will follow.
FEE
1.200,- Euro for one Shooting day incl. Fitting
BUYOUT
500% for 1 year, TV, Print, all digital media, POS – Germany
APPLY BELOW AND INCLUDE:
We need a group headshot, plus 3 individual headshots – one of each triplet (named)
Picture(s) should be up to date. Please do not use photo filters – we need authentic pictures for our work. REPLY to your confirmation email with attachments.
An intro video – see https://tvtwins.uk/faq/self-taping/
Video(s) do not have to be professional. It is enough if you take the pictures with a smartphone in good resolution. Make sure that it is bright enough and that you can be easily recognized and understood. Always film in landscape format and avoid background noise. To ensure 100% color fidelity, avoid recording in HDR (High Dynamic Range). HDR videos may appear overexposed after uploading.
The shooting will be mid-October. Do you have blocked periods in October?
Have you advertised on air in the last 3 years? If so, what and when?
Are you currently advertising on air? If yes, what? 
From which city/country are you bookable?
Please state the full names of all participants
Have you recovered from COVID, or are you fully vaccinated already?
Do you agree to a COVID test before the shoot? The organization for this is done by the production.
Questions should be answered as precise as possible
TRIPLETS E-CASTING