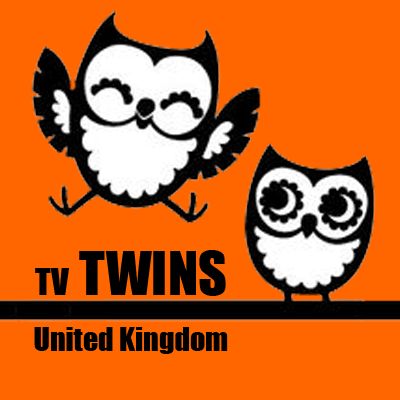 We're looking for our teenagers to the parents. All suggestions need to be over 16 years but look young. Also be great to see some Chinese or Chinese/Caucasian options for the roles.
Casting: Wednesday 25th November, London
Production: Shooting either 8th & 9th or 9th / 10th December, London
TEENAGE TWINS (SUPPORTING ROLE) ( 16–19 years)
Aged: Over 16 yrs But needs to look young
Classic teenager. Impressed by nothing. Wears a permanent semi-scowl. One's happy to spend time with family if there is free takeaway going. If there's not, they'll be in their room, thanks. Great underplayed comedy.
The other is happy to be away from their parents, and only when they forget themselves for a moment do they lie back into a cuddle on the sofa with dad while watching an old movie. It's pretty rare though. Great underplayed comedy.
We'd love to see some Chinese or Chinese/Caucasian suggestions as well as any race!
Supporting Featured Artist £400 + £48.28 (12.07% holiday pay) /day (Shooting days to be 10 hours inc. 1 hour for lunch, excluding travel to and from the shoot location/ set)
Fees will not be paid for travel time or early /dawn calls.
Overtime – 20% of BSF per hour over and above the 10 hour shoot day
Wardrobe – £50 per session
No additional allowance for personal wardrobe items used.
Recalls – £50 per session
TOTAL FEATURED BUYOUT FEE: Supporting Featured Artists £5,000
Please read the full brief and if you're available, interested and fit the criteria, and your profile is up to date and live, use this application form to apply ASAP.