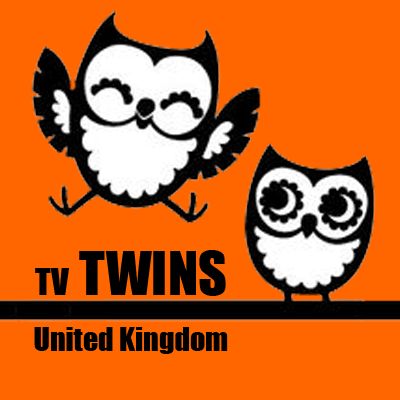 We are looking for #boyband types.
We are only looking for boys aged 14-16 years old who can play on screen 12-14 years old. Please do not apply if younger than 14 or older than 16.
Male twin 1, 12-14: The Joker, the innocent party animal.
Male twin 2, 12-14:  The dry, sarcastic one.
Both must be able to sing to a high standard. Ideally can play a musical instrument but please suggest regardless of instrument playing at this stage – if your client does play then please highlight which instrument. Series Reg. These roles will require options.
Production: TBC, United Kingdom, Spring 2018
Casting: United Kingdom, From now
Pay category: Equity/PACT