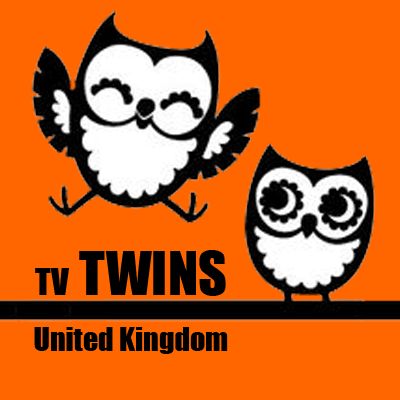 Sneaking in another new one, with the aim of getting some families taping over the weekend.
Casting details: Casting from self-tapes (possible Zoom recall/follow-up)
Production dates: Shoots – September 16th (10 working days maximum to license)
Production location: London Area, TBC, United Kingdom
The (Spooky) Family (4 – 40 years old)
We're looking for a family of 4, living together. This needs to include 2 parents and 2 kids, but beyond that we're very open. Kids should be in the 4-9 range for the moments to play. Parents playing 30-something, maybe early-40s. Very diverse, representative ideas please.
There's lots of creative, Halloween fun in the script. We're after appropriately charismatic, playful people to dress up and get into the spooky spirit of things.
Note the option to use the family home as a location. Maximum of 10 working days to license kids, suggest with confidence.
Agreements: £4,000.00 Fee for the family (including BSF and usage)
Optional £2,000.00 location fee (if the family home is used, which would require prep time in addition to the shoot day)
Please 'Apply to Casting Call' below to let us know you're interested and available. Ensure your Gallery has an up to date selection of photos (join or login first).