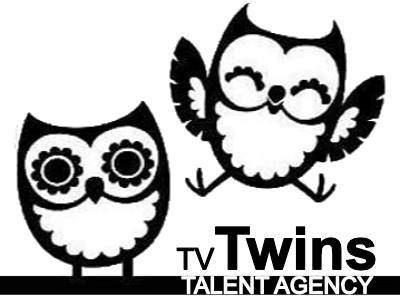 Looking for real siblings. Think of the family dynamic in Licorice pizza. Can be any age 18+ but looking for real siblings – three or more.
Contract info: ROLE TRAVELS TO SPAIN
BSF of £350 per 10-hour day
Any overtime at £70 per hour Wardrobe call – £50 for up to 2 hours Recall fee – £50
Usage Fee – £5,000
Casting tapes due Friday 11th Feb
Production dates: Services schedule is TBC
2x abroad Shoot days (Mallorca) on 28th Feb and 1st March 2 x travel days (TBC)
1 x wardrobe call
3x UK Shoot days on 3rd/4th/5th March.