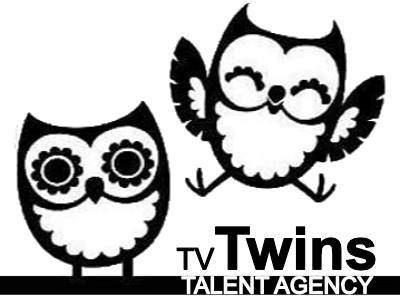 Real family groups. Parents and a minimum of 2 x kids. 
We're looking for a real family to go to the Bahamas for two weeks to shoot for this amazing opportunity. Fun loving, fit and healthy families. No acting experience needed.
Saturday casting with the individual suggested. (11th May. Possible recall on evening of 14th May, LONDON) Other important notes:
Youngest age for the kids is 7.
Both parents/adults can 100% take the time off of work.
Ensure the kids can be granted the time off of school.
Ensure everyone in the family can swim.
Ensure everyone in the family has a valid passport.
Agreements: All in fee £15,000 (Fee to be evenly divided by # of family members, i.e. 5 family members = £3,000/person)
Please include details of family members not registered on TV Twins under Further Details, and attach pics of them. We need to know name, relationship and that they fit the brief above.
Ensure your Gallery has an up to date selection of photos (login now to add them so no time is wasted requesting them later)