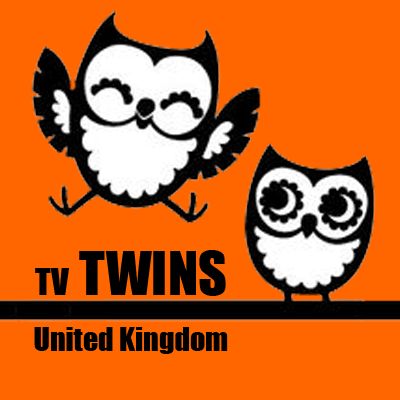 The families do not need to have any previous filming experience, Please email family photos, ages of the children and hobbies and interests of the children. If you can state whether anyone has tattoos or not.
Summary
The families have to consist of Mum, Dad, one boy and one girl. The son and daughter have to fit into the correct ages. Age 5-8 or 11-15.
Production dates: Shoot /Cruise Dates are 22nd July – 29th July
Casting from Family Photos.
Agreements: The chosen family will receive an all-expenses paid cruise with an additional fixed fee.
Whilst on the cruise the production company will film them for 50% of their time to be featured in video content on social media platforms. There will be no speaking involved.