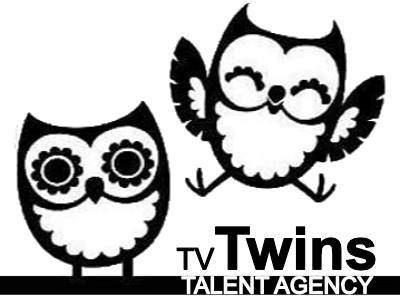 REAL FAMILIES (Any gender, 16–65 years)
Looking for real, larger families with kids over 16, ideally with 4-7 members. This can be a large mixture of ages. We want to see real people with authentic visible connections.
MINIMUM AGE 16.
Talent submitted must not have any conflicts with other technology brands
***IMPORTANT – PLEASE MAKE SURE YOU NOTE FAMILY SPECIFICS IN YOUR SUBMISSION NOTES***
ALL TALENT MUST BE LONDON BASED.
Fees (BUYOUT IS GUARANTEED):
BSF – £350.00 inclusive of agency fee.
Buyout – £2,000.00 inclusive of agency fee.
Fitting fee – £50.00 inclusive of agency fee.
Casting via images with self tapes.
Production dates: Shoot Window: 11th-16th September 2022 – talent are likely to only be needed for 1 shoot day – TBC. Please keep all dates free until confirmed.
Fitting Date: 9/10th September 2022 – TBC but only one fitting day needed.
Shoot Hours: 9+1hr
Production location: London
Project Backpack (Commercial)