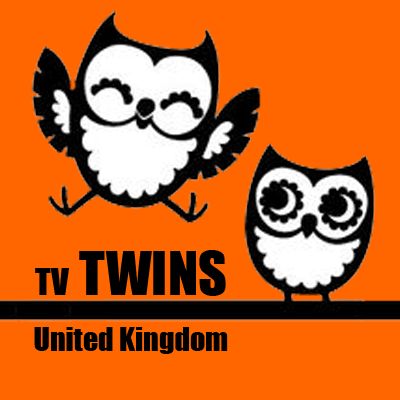 Real dad with his own baby (Still Photography)
Characterful young dad playing age 20-29, maybe with a big beard, standing with his real baby (aged 5-10 months) who is seen in a front-worn baby carrier.
YOUNG DAD & HIS REAL BABY (Male, Transgender – male, 20–29 years)
Simple full-length portrait of a young dad with his baby which is in a baby carrier strapped to dad's chest.
Please see casting reference photos…dad should be characterful…maybe with a big beard…
The shoot is for a bank account switching campaign.
Adult Shoot Fee: £ 400.00 + 20% each (half day shoot) plus Buyout
Baby Shoot Fee: £ 300.00 + 20% (half day shoot) plus Buyout
Casting of shortlisted subjects will be by self-tape
Production dates:Shoot: THURSDAY 21st JULYProduction location:London