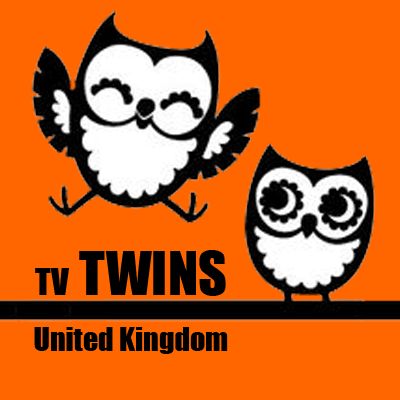 We're casting identical twins for a self funded short film shooting July.
The casting call is very specific so please read:
We're looking for identical twins who can play either guitar/bass guitar and play drums. The twins would be part of a rock band so long hair, tattoos and piercings would be a plus.
We are looking for male twins, early/mid twenties and they would be needed for 3 or 4 days of shooting. We will also try and plan one or two rehearsals beforehand.In terms of instruments, one of them should be able to play bass/guitar and one of them should be able to play drums. They will playback in the film, but it is good for them to have an understanding of the instrument to make it look convincing. We're a self funded so the fee is unfortunately only £50 per day of shooting.
The dates pencilled are 20th – 23rd July, shooting in London.
Check back here for more info.