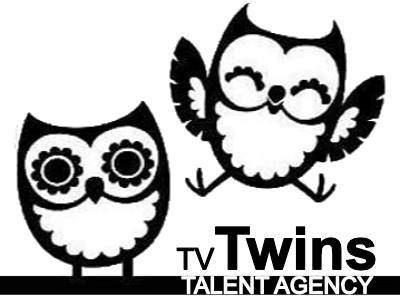 We are looking for a young mum with 2 kids (any sex aged between 5-13yrs)
Commercial casting. The key here is a clever comedy actress who allows it to happen around her. The more ordinary our mama looks, then the funnier and more unexpected the scene becomes. They are all touching and so need to be from the same Family please ….. We need clever subtle comedy actors here please.
Adult – £6,000 Child – £2,000
Casting details: Via self tape
Production dates: Recalls 17th Nov. Wardrobe call 26th Nov. Shoot 3rd + 4th December
Please read the full brief and if you're available, interested and fit the criteria, and your profile is up to date and live, use this application form to apply ASAP.