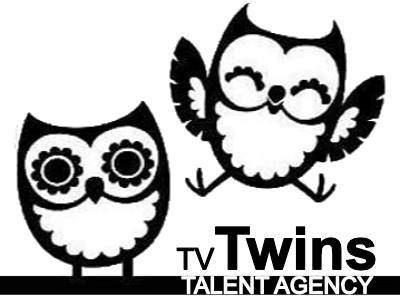 We are looking to cast a young mother and child for an upcoming campaign for a well known branded nappy company. The mother and child do not have to be related but we are completely open to casting pregnant mums who are about to give birth in the next couple of weeks.
The mother should be around 25-40 years old and the baby nor more than 3 weeks old at the time of the shoot.
Paid above equity minimum £350 BSF and £190 BSF for the baby.
Shooting March 14th in a London studio TBC.
If you have a suggestion or know someone please email photo and info!
Audition Location: London
Audition Dates: 09/03/2017
Shoot Dates: 16/02/2017, 14/03/2017
APPLY by replying to email or contact us directly