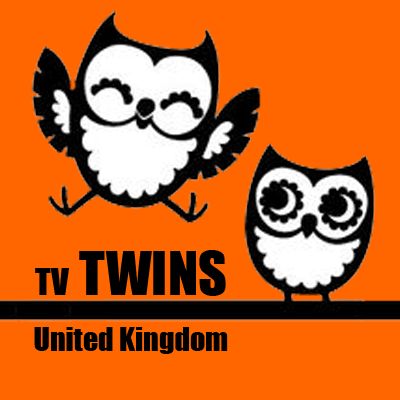 Please apply accordingly. Please play special attention to the LOOK and ACCENT of the role as casting will be heavily focused on this.
Summary
Documentary series that tells the hidden stories behind some of the most iconic events in Modern American History. Immersive techniques and a series narrator are employed to bring to life the shocking undisclosed secrets that engineer US history.
Our goal is to produce material that looks and feels exactly like filmed actuality. This requires a very specific approach from our actors. Although they will be provided with scripts for the shoot, this will only form the loose basis for what we film. The actors will be required to improvise around the lines and try to make the scenes messy and less linear in an attempt to simulate real life. What we are looking for goes against many actors natural instinct towards good technique.
Production location: Norfolk , United Kingdom
Production dates: Shooting dates: 23rd Jan – 11th February
Casting location: London, United Kingdom
Casting details: Casting in the next few weeks
Male Twins, 25 – 35
Accent: American
Race: Caucasian
Languages: English
Hair Color: BROWN
Eye Color: HAZEL
Height: 5'11"
Weight: 180 lbs.(Bodybuilder types)
Twins who are not identical but look alike.
Identical Male Twins, 18 – 25
Accent: American, Illinois.
Race: Caucasian
Languages: Spanish, English
Height: SHORT 5-foot-4-inch frames.
The twins are well-dressed, polite quiet and low-key — always around if trouble was brewing after school but tend to linger in the background. They are always together. The first time the twins pop up on any public law enforcement records is in 1999.
MUST REGISTER (FREE) ON TV TWINS – PLEASE CONTACT US IF INTERESTED