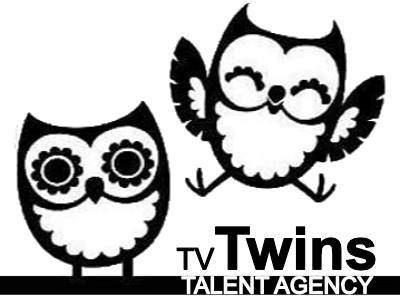 Young patient, Non Union £350, 5-10yrs Any Ethnic Appearance
We're looking for a girl aged between 5-10. She will need to be slight and portray fragility. Unique, characterful, interesting features. We'll need to see a range of emotive looks. She needs to feel genuine.
If any parent/guardian (who would be their chaperone) would like to be considered as the nurse, please let us know. They will be in a scene together. please look at the 'nurse' breakdown for info but suggest on this role only.
Please let us know if any girls would not be considered for back up (same fees). They would need to be London based as it would be at home backup.
Nurse. 35-55. Not too glamorous. Authenticity is key. Will need to portray a hard working, caring nurse. Rate £200
Audition: Self tape at home Feb 19 – Feb 22
Shoot; London Mar 10 – Mar 12