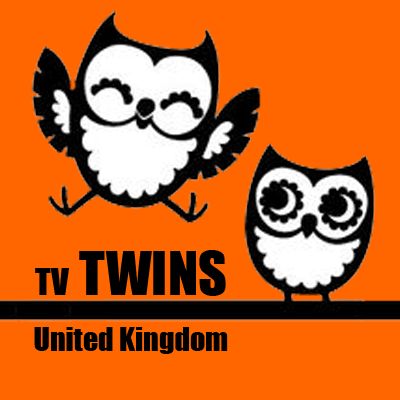 TWINS playing age: 18-40 years old
Must be Japanese or mixed South East Asian Twins. A good fee will be paid .
We are casting worldwide for this project. It will be directed by one of the most famous directors in the world. This will be a very cool shoot.
Suggestions can be based any where in the world. We are willing to see performers & non performers.
Shoot Dates: tbc but January 2017 + Travel in Tokyo, Japan
Role Rate: SAG RATES
PLEASE EMAIL INFO@TVTWINS.UK FOR SUBMISSION CRITERIA