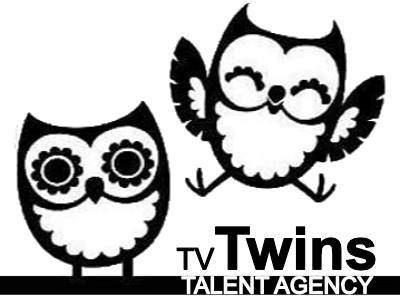 Casting from photos and intro self-tapes initially. Production dates: 27-31 July in Kiev. Production location: France/Ukraine, France
Some acting/model experience necessary.
Shoot dates 27-31 July in Kiev – must have valid passport.
Daily shoot fee £350, Wardrobe £70, Quarantine paid £250 per person, costs of tests will be covered. Buyout 4000 euros for 1year, 6000 euros for 2 years.