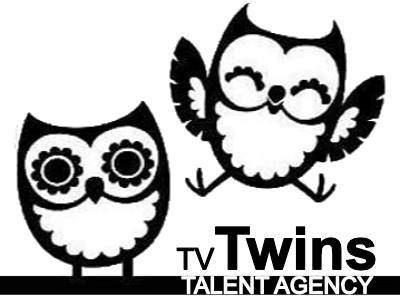 INTERNATIONAL WOMAN'S DAY (Internet)
Please have a good read. This is a fantastic script for a wonderful project
I do hope you will want to be involved regardsless of the fact there is no fee
Summary
International Women's Day (IWD) is March 8 to celebrate the social, economic, cultural and political achievement of women. This is a very very funny commercial which takes the mickey out of how women are portrayed in advertising!
Production dates: March 1st (tbc)
Casting location: Central London, United Kingdom
Casting details Monday 26th February
Women aged 20's – 70's (Female, 20 – 75)
Description: We need a wide range of different women for this film whose looks and characteristics represent 'real women'. We want women of all ages from 20's to 70's.
We definitely need one in her 50's or 60's for the age line.
Women should be of all body shapes.
One should be plus size (probably size 20+).
We need to be diverse in every respect. Certainly with race , but also with sexuality and disability.
All the women should have an interesting look, in other words, not the generic model we're used to seeing in ads. They must also be comfortable in front of the camera and their performance must give us a sense of who they are, as opposed to the one-dimensional women typically in ads.
Pay category: Non-paid
Agreements: There is no fee at all for this. Everyone involved is doing it for free.
I hope many of your actresses will want to be involved regardless of this
Usage: 1 year online only. No paid media. Permission to stay on showreels / TT / agency website in perpetuity.