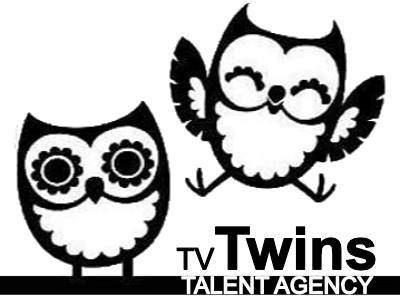 THIS IS NOW CAST
We are looking for:
Identical twins with interesting back stories that are comfortable on camera and being interviewed
Age range: early 20s – early 30s
Their role would be to test out some technology by taking part in a simple safe and quantifiable task
They need to be available next week on Thursday 3rd of October for a studio shoot in London
Fee: Paid £tba (check back here for updates)
They are identical in almost every way, looks, interests and a similar as interesting a successful career in tech, which links nicely with our theme of technology. Think interesting, relevant, geeky, people that like puzzles, but not too geeky, or with unusual and visual interests and talents: eg circus performers. Captivating.
Required for one full day.
There might be make up on site and I'll get back to you on costume.
Please 'Apply to Casting Call' below to let us know you're interested and available… Please provide a bit of info about yourselves: interests, hobbies, education, career; have you been on camera before?