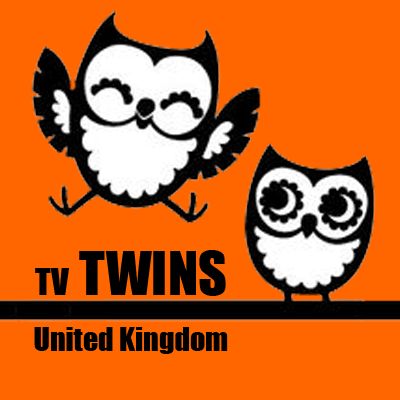 Looking for female identical twins for a low budget music video, shooting on the 9th January in Bournemouth.
Brief: Looking for twins, aged 21-35, white, slim build. It is a non speaking role, but they will be starring in the video.
Video Premise: A young woman wakes up from a car crash, to discover she is trapped in a time loop.
Rate: £110 per day plus travel expenses