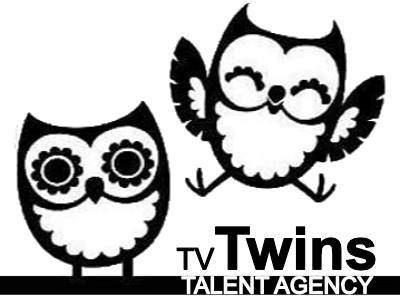 We are casting twins for a large scale project. They would need to be 18+ and identical, able to work in UK and be flown to Italy for casting, fitting and then the show.
Female 5'5″ (165cm) height minimum
Male 5'11" (180cm) height minimum
The casting procedure: I will look at their recent pictures, ideally meet them in person (but not essential) then present them to the client. The successful people will be flown to Milan for a second wave of casting.
It's a fashion show, with cat walk but they're not looking for model material. Interesting faces are the key.
Paid work – fees and dates to follow (check back here!!)
Italy shoot