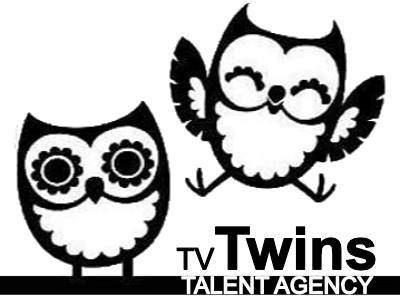 Identical Twins, 16-18 years
(If there are any 19/20 year old twins who look younger please apply)
Must have blonde, dirty blonde or red hair.
The girls must have dark roots in the commercial to make the product work. If they don't already have roots, they must be happy with production dying roots on…this will obviously be rectified afterwards!
These girls are inseparable and finish each others sentences.
MUST BE ABOVE LICENSING AGE! (16 YEARS)