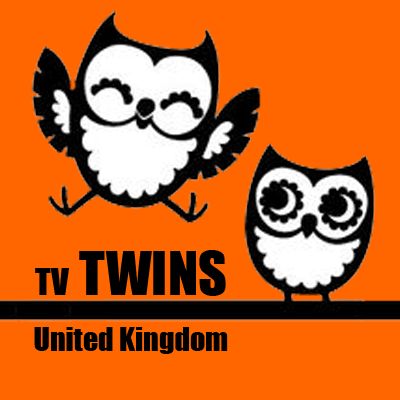 We are looking for identical triplets to serve as models in an exciting comedy entertainment broadcast panel show hosted by and featuring famous UK comedians and comic actors. We would also be interested in hearing from sets of three siblings with strong shared resemblances.
Filming would take place over one day, between 18th – 24th June, exact date TBC. The filming location is in Hertfordshire.
Fee: £250 per person. All applicants must be willing to have their hair style significantly altered (which may include having their head shaved or partially shaved) but there will be extra money available to have their hair recut professionally.
All applicants must be 18+
I know it's a tricky brief to fill so we are open to all possibilities!