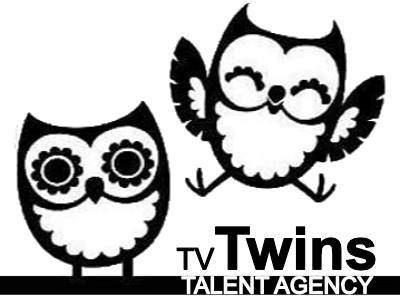 Production location: UK, United Kingdom
Production dates: Wednesday 8th Feb *Night Shoot*
Casting location: London, United Kingdom
Casting details: Friday 3rd Feb
Identical Twins (Female, 20 – 30)
Description: *Real Twins* They are young, Beautiful,women with a 'Don't mess with me' attitude. Ethnicity: ANY ETHNICITY Preferably Identical as we want to believe is the same girl.
Agreements: £300.00 inc agency fee
12 hour day *Will be a night shoot* 3pm-3am Shoot – Taxi's home will be paid for (Uber)
Please note: If you're already registered with TV Twins and your profile is LIVE – see Talent page – then we have already submitted you! If your profile isn't live yet, then we haven't!
If interested, please contact us.