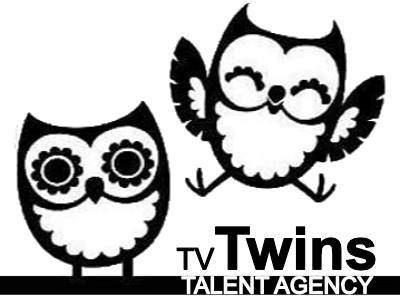 Shoot – 26th/27th May 
£350 BSF per artist, per day + £2000 Buyout per artist 
Overview
This campaign puts the product at the heart of family's footballing rituals. And in the TVC we are invited into the 'Greens' home; a family of four, Mum, Dad and a pair of young twins. We follow them on match day as they go about their footballing rituals, before sitting down to enjoy the big game (the Women's Euros and the World Cup). 
Casting
1 x pair of female twins (ideally identical, if not one boy/one girl) aged 10-13
This film should reflect the Great British public, so we'd like the cast to be ethnically diverse.
Character styles
Everyday people with a twist. Intriguing and charismatic characters. Actors with excellent range