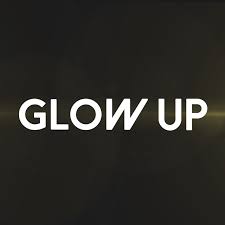 Series 3 of Glow Up is getting ready and we'll be sharing the briefs soon. They'll be doing things slightly differently due to COVID but we'll have more details about that.
Get your profile ready now by uploading a recent makeup-free picture of you both and note any allergies.
Last series the shoots generally took place from approx. 5pm-11pm and the production team provided dinner and your transport home (London).
What is Glow Up?
Make-up competition series where the country's best amateur make-up artists compete for a make-up contract. Each episode combines an industry challenge and a creative brief. The bottom two make-up artists will then go head to head in a face-off where they will both complete the same make-up challenge on identical twins. The face-off challenges generally take around 15 minutes and then there will be various pick-ups of the finished looks, and the judging