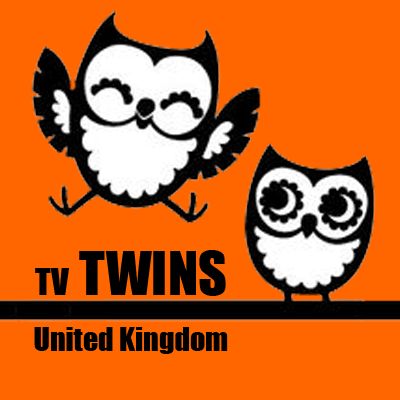 We're currently working a project for BBC, and searching for the following –
French speaking identical twin boys (aged 9 – 11)
A fun role which currently opens and closes our third episode.
They must speak fluent French and ideally some English.
Filming the UK, overall dates Oct 31 – Mar 12 
It would likely only be a couple of days. It's around 4 pages in current drafts.
Apply, and check back here for details as we have them!