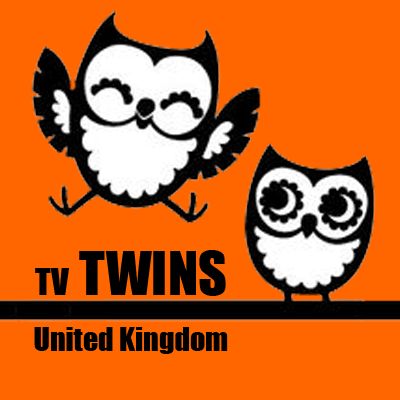 Looking for a set of female twins for a photoshoot in Doncaster on December Wednesday 12th or 13th. They would have one page in the magazine.
We would require them for approx three hours on either of the days. They can be any age but the more visually interesting the better!
We have £250 for this.