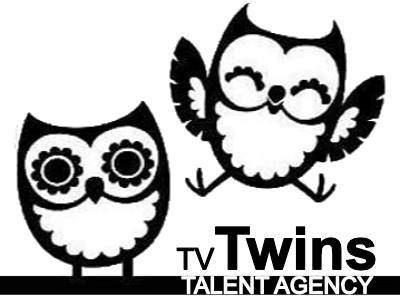 They are playing one role . We are looking for more suggestions of black/ mixed race / Indian & other diverse mixes .
Our ladies is a working professional. As such the wardrobe is mature but sophisticated. With a sense of unique and distinct style. Nothing too distracting or flashy. Stylish, modern, clean, not trendy. Nice hands, simple manicure. 

WE ARE CASTING AS WE SPEAK SO SUGGESTIONS SHOULD BE IN ASAP 
WE NEED TO KNOW ON ALL SUGGESTIONS IF THEY CAN DRIVE OR NOT 
Appearance: Asian, Chinese, East Asian, Filipino/Malay/Thai, Hispanic, Indian, Japanese, Korean, Pakistani
Agreements: ALL RATES IN EUROS & ARE  
Day fees… 500 euros per shoot day
Travel fees /wardrobe / down days etc: 250 euros per day.
BUYOUT: 16000 euros per TWIN OR SIBLING SET (TO SHARE)
Please 'Apply to Casting Call' below to let us know you're interested and available. Ensure your Gallery has an up to date selection of photos (join or login first).