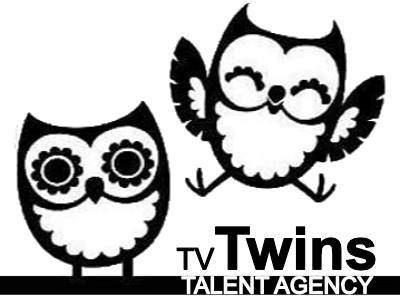 We already have x 1 set of twins for the younger role, now looking for some more mature looking female identical twins. Female Twins: PLAYING AGE 28-40. Identical Female twins, we are looking for twins who are of black and or mixed black heritages. WE CAN CONSIDER TWINS BASED IN EUROPE ALSO
Appearance: Asian, Black-Other Areas, Indian, East Asian, Pakistani, Black-Caribbean, Black-African, Filipino/Malay/Thai, Mixed Race, Maori, Chinese, Japanese, African-American, Korean
Contract type: Overseas – Other
SELFTAPES IN BY MONDAY 7TH. Production dates: Call back: 3rd June – No callback fees. Shooting Dates: Travel 10th/ Shooting 11/12/13/14th -Travel 15th June. 1-2 days shoot each. Spain.