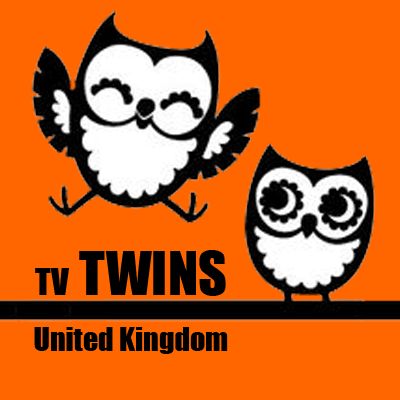 We are currently looking for Female Twins for a music video shoot on Isle of Skye within the first week of March.
Age between 30 and 40, strong look, interesting faces.
We will have two shooting Days for the Female Twins.
Our regular Music video fee for Models is 500€ a day + Travel.
Check back here for more info as we get it!