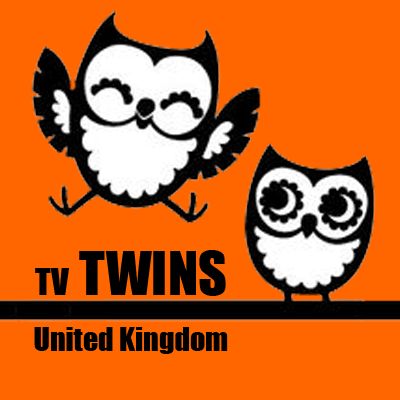 We are looking for real British families of all kinds to show us a candid insight into their lives & homes. We want to see natural, endearing & funny moments and real relationships. Looking for people of all ethnicities, genders & religions. Must be happy to film in own home.
Playing age: 4–55 years
Contract type: Commercials Contract info: All in fee £5,000 – to cover family
Also looking for:
GROUP OF FRIENDS (Any gender, 16–40 years)
GROUPS OF STUDENTS (Any gender, 18–23 years)
INDIVIDUALS (Any gender, 25–60 years)
COUPLES (Any gender, 25–60 years)
Casting details: Tapes due Tuesday 11th October
Production dates: Shooting 17th & 20th October
Please list all family members, names and ages, and your location as shoot will be in your home. They will want pictures of all!
BOXT (Commercial)