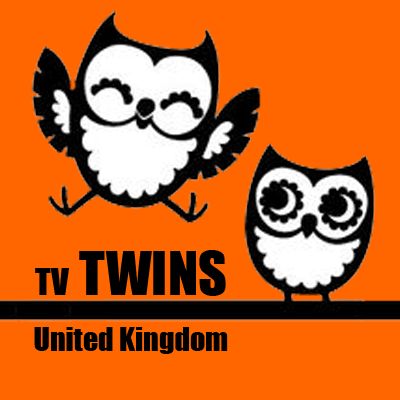 High street brand advert casting dancers & performers from 18 years to 60+
{not necessarily a job for twins – can apply singularly!}
Casting: 16th October, Wednesday. London
Shoot: 28th & 29th October 
Travel: 27th & 30th October 
Wardrobe: fitting will take place on Monday, 21st October, fee £200, time and location tbc
Fee: £1000 all in fee plus £200 fitting – plus travel & accommodation is covered.
If you have any clips of you dancing please include but not necessary, but please describe dancing skills.
Valid passport required – and availability for all dates.
Please 'Apply to Casting Call' below to let us know you're interested and available. Ensure your Gallery has an up to date selection of photos (join or login first).