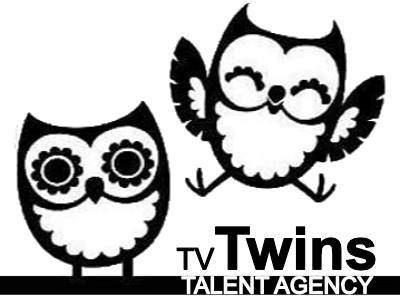 We would like to see East Asian or South East Asian twins for this commercial casting. Female, male or mixed-sex. Aged over 18-years.
They should be available to self tape or zoom 1 line to camera.
BSF £500 PD GBP (one 10-hr shooting day – Plus wardrobe call additional)
Buyout £8000 GBP – 6 months – Additional 6 months @ £8000 + 10%
Travel to and from the shoot is paid for and provided by production. Must be based in London or within M25.
Please read the full brief and if you're available, interested and fit the criteria, and your profile is up to date and live, use this application form to apply ASAP.