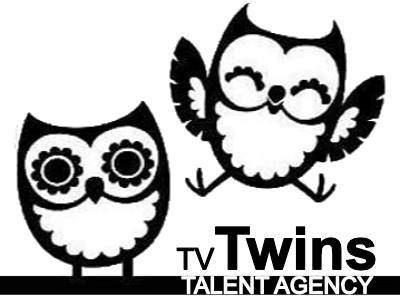 Seeking any brothers who are 13 and 18 who look similar to play the young and older versions of our character.
To follow up, our character is dyslexic, so they would like to see some boys who have dyslexia for this too please. Older will read 1 line, younger is getting frustrated with his homework.
Casting: Self tapes over weekend for Monday morning
(So sorry, we have asked if we can give actors and agents more time with this, but deadline needs to be Monday morning.)
Recalls 13th April
Production dates: 3 days W/C 3rd May for 2 film shoot days, Wednesday 5th and Thursday 6th May 2021 and 1 print shoot. (exact date TBC)
Stills 7th or 8th May.
Potential fitting date / 28th April with cast.