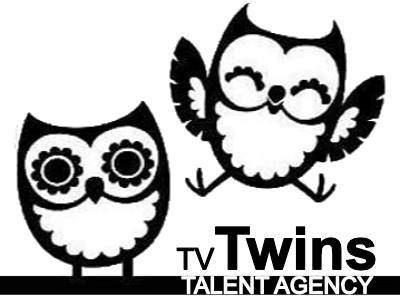 Bodybuilders x 20 (male or female, 20+ years)
Description: WE ARE LOOKING FOR REAL BODY BUILDERS. They should represent so many different people, Mixed Genders, Ethnicity, Age, Disabilities. Would be great to cast a real bodybuilder twins or siblings. Tall, Muscly, All shapes and Sizes. Athletes, Competitive bodybuilders. We want to avoid the meat-head stereo types!
Casting Tuesday 5th September 10am – 6pm
Production dates: 2nd and 3rd October, or 28th and 29th September.
Agreements: Walk on Fee £350.00 per day (one or two shoot days tbc)
Error: Contact form not found.