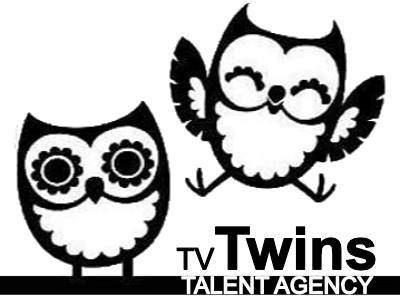 Hero Twins (Male, 15 – 18 years old)
We are looking for black identical twins aged 15 – 18.
Appearance: African-American, Black-African, Black-Caribbean, Black-Other Areas
Agreements: £300 per twin
Casting details: Tapes due over the weekend.
Production dates: Some parts will be night shoot next Tuesday 8th September. Other parts will shoot following week.
Production location: London
Please 'Apply to Casting Call' below to let us know you're interested and available. Ensure your Gallery has an up to date selection of photos (join or login first).