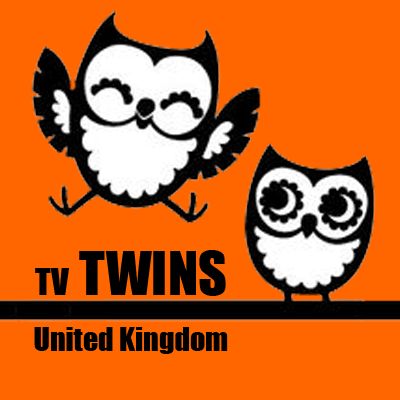 Hope you're continuing to stay safe, happy and keeping busy.
Although self-tapes and video casting have always been encouraged by TV Twins, the current climate has meant than more Casting Directors are embracing this method. Therefore it's vital you're prepared and comfortable with this means of casting and communication.
Casting Directors initially look at your headshots. If these are not clear or good enough they will immediately dismiss you and move on to the next.
Next they like to see an intro video on your profile and some relevant (to the brief) or interesting detail about you.
If they like you they get in touch with us and ask you to self-tape according to their guidelines.
Then they invite you to video-cast or come in to their office for a face to face audition.
So how do you prepare?
First and foremost, make sure your profile looks good!
Have a great main headshot and a selection of other 'looks'.
Update your bio to include important and interesting details.
Tape an intro video.
See FAQ below…
So now when we post a job, you can apply – via the application form on the brief page – and your profile will catch the attention of the Casting Directors 🙂