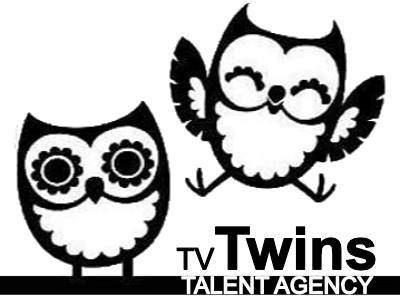 We're currently casting a commercial for John Lewis.
This commercial is representing modern Britain families capturing the beautiful moments.
To complete our vision of showing a progression of time, we have the task to find either a younger or older baby of the hero. Please see details below:
PRODUCTION DETAILS
Fitting – Monday 8th or Tuesday 9th August
Shoot Dates – 10th, 11th & 12th August
Location – Within the M25
ROLES
COT SCENE – BABY – A very cute baby between 3 months – 1 year old with loads of personality.
FEES 
Kids – per person £200 p/d, Usage: £3k (Usage: 8th Sept 2022 for 7 months. UK only, TV & VoD (ch4 channels only), Online and In-store.)
We would love to see any suggestions you might have by today has we want to confirm by tomorrow  🙂